CITIES, TOWNS & REGIONS
India's most interesting Cities, Towns and Regions.
From the mega cities like Delhi and Mumbai offering an excellent mix of everything, including the best in shopping, food and drink, nightlife and sightseeing, to the historic cities and towns of Rajasthan and Madhya Pradesh with their magnificent forts and palaces.
And from the quaint little villages, beautiful mountains, valleys and rivers of Himachal and Uttarakhand to the beautiful beaches of Goa and the rest of Coastal India, the wildlife sanctuaries and national parks like the Jim Corbett, Ranthambore, Kanha and Kaziranga, the tea and coffee plantations of South India, the former French colony Puducherry with its colonial-style buildings and French food, the Northeast's monasteries, tea gardens and nature reserves and many more gems like these that make India truly unique and interesting.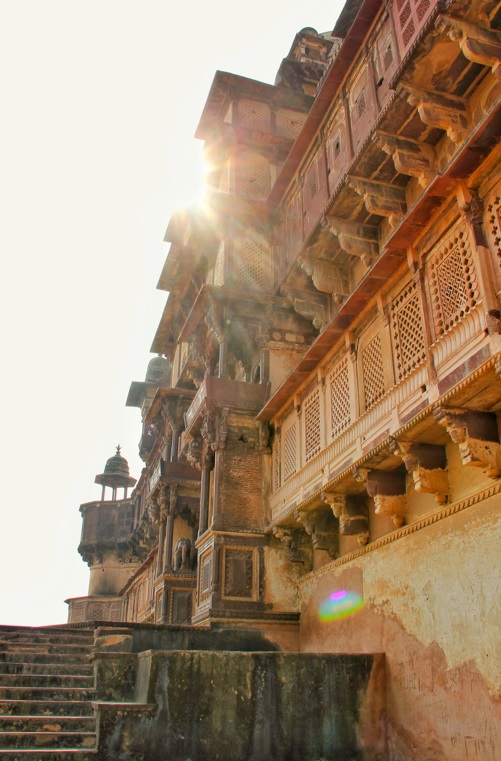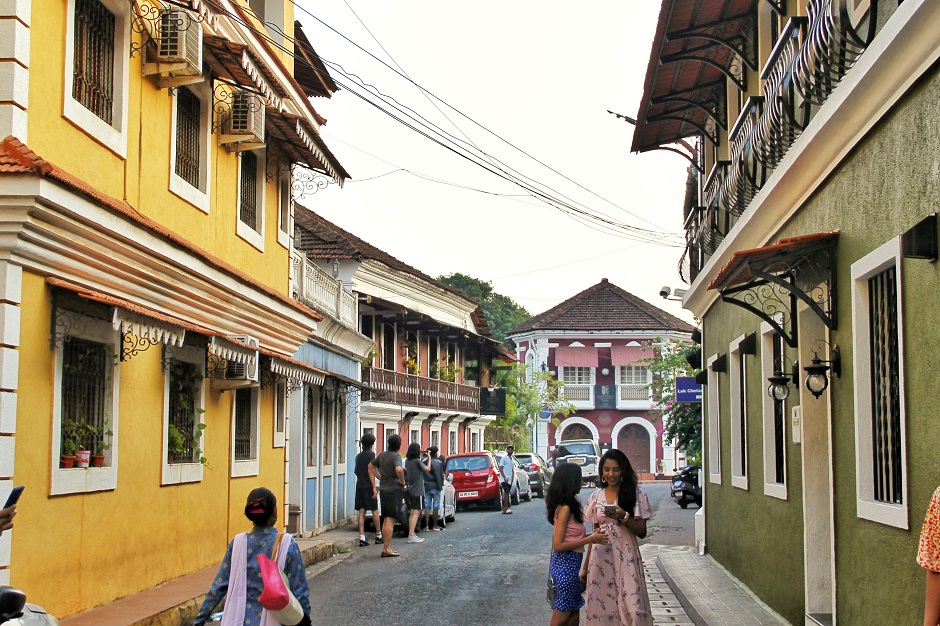 FOOD & DRINK
Know Where to Eat and Drink.

Whether you are looking for the top restaurants with excellent food and decor, trendiest cafés serving delicious coffee and tasty snacks, hippest bars offering standout cocktails or leading bakeries with the sweet smell of freshly baked breads and cakes, find all these and more.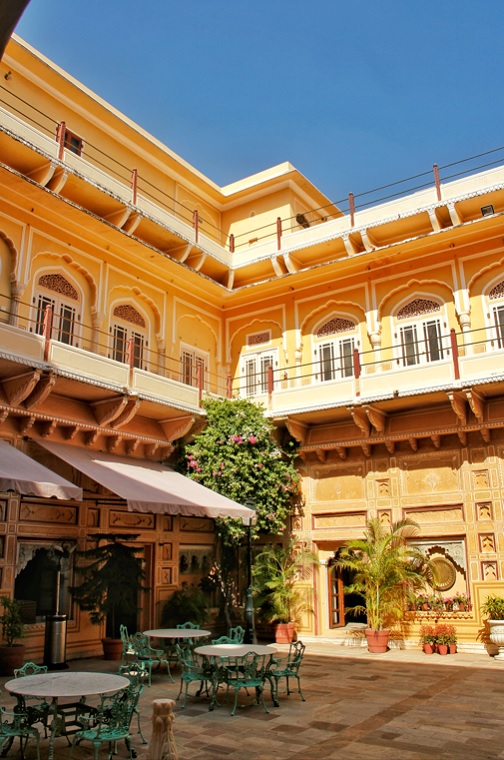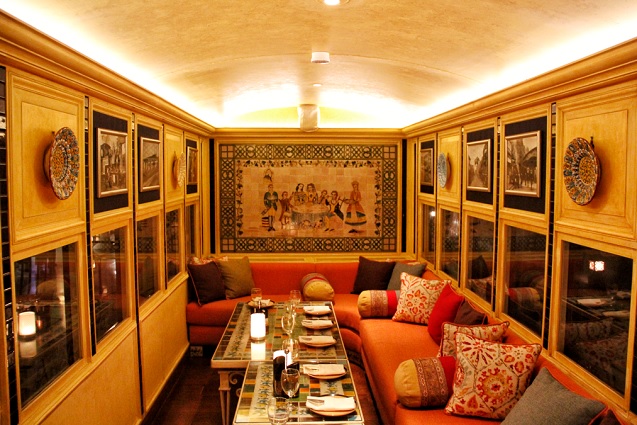 PLACES TO STAY
A selection of the best places to stay.
These include heritage hotels full of historic charm and beauty, luxurious modern hotels with contemporary design, charming and elegant boutique hotels, luxury and wilderness retreats, luxurious tents, villas and several others.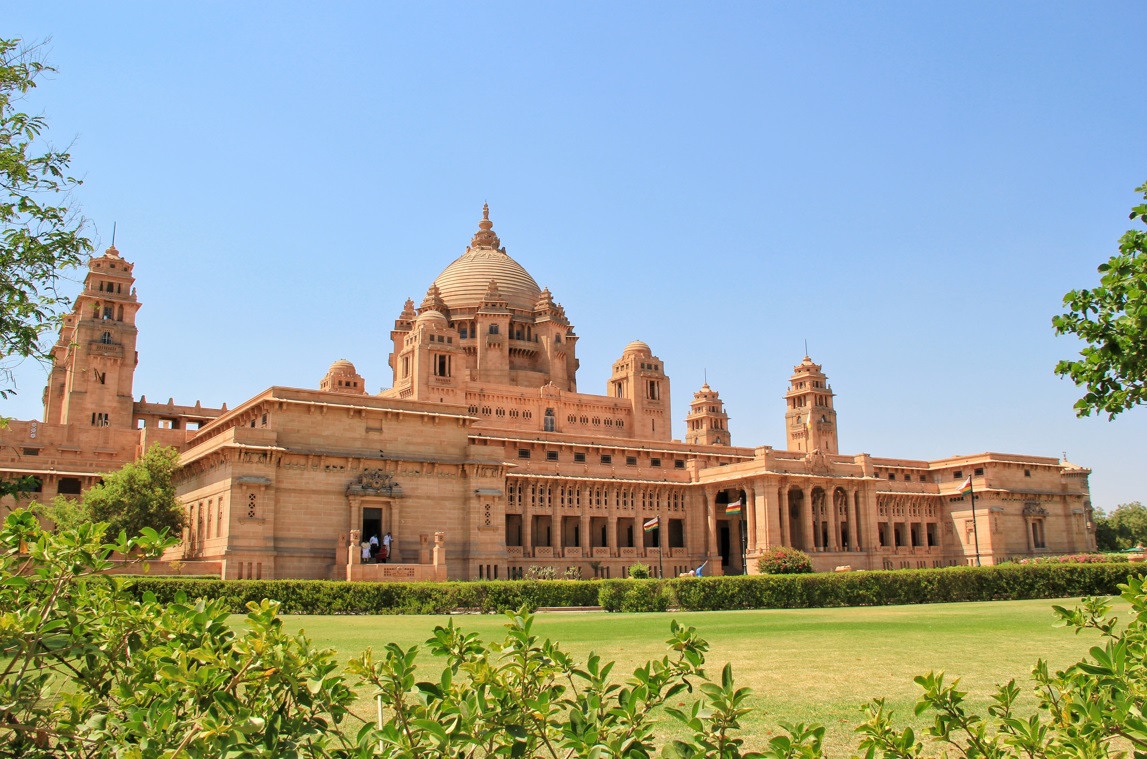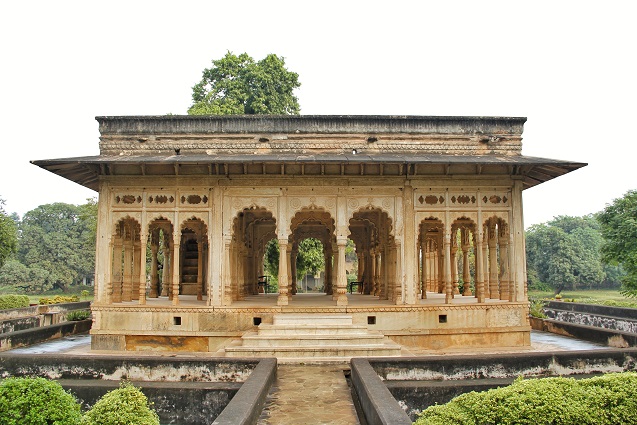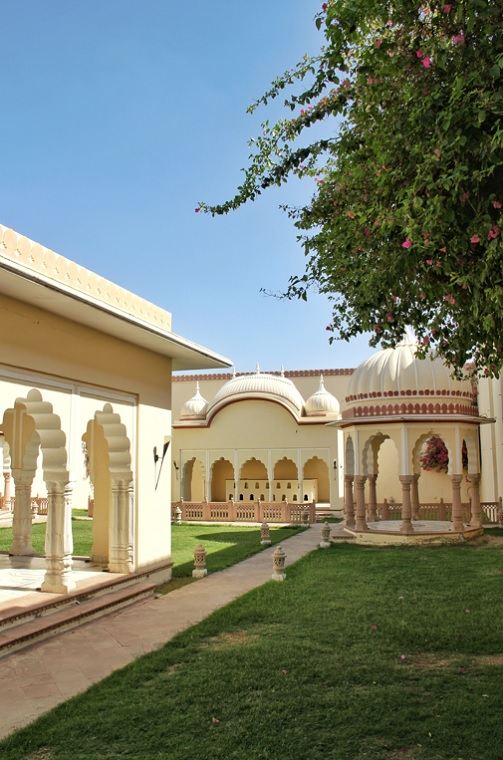 SHOPS & SHOPPING
Where and What to Shop.
Shopping can be a lot more easy and rewarding if you know the right places to shop from. This guide is to help you with just that. Know about the best shopping malls, bustling markets, elegant fashion stores, classy art galleries, the most charming bookshops and many more.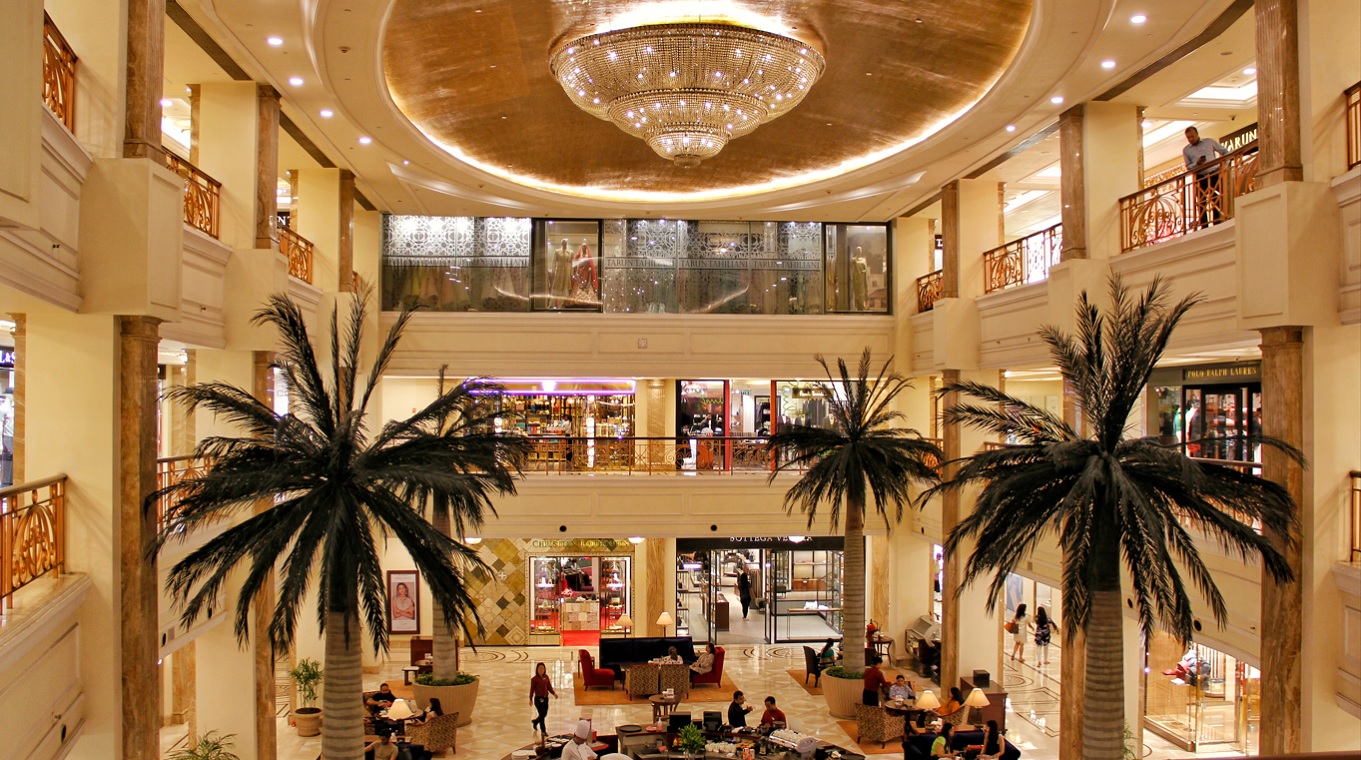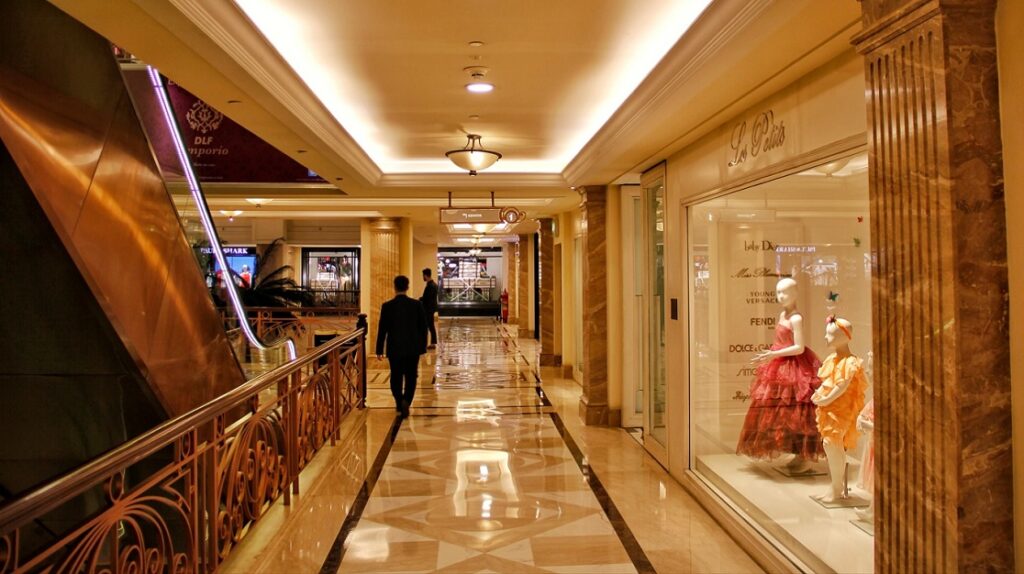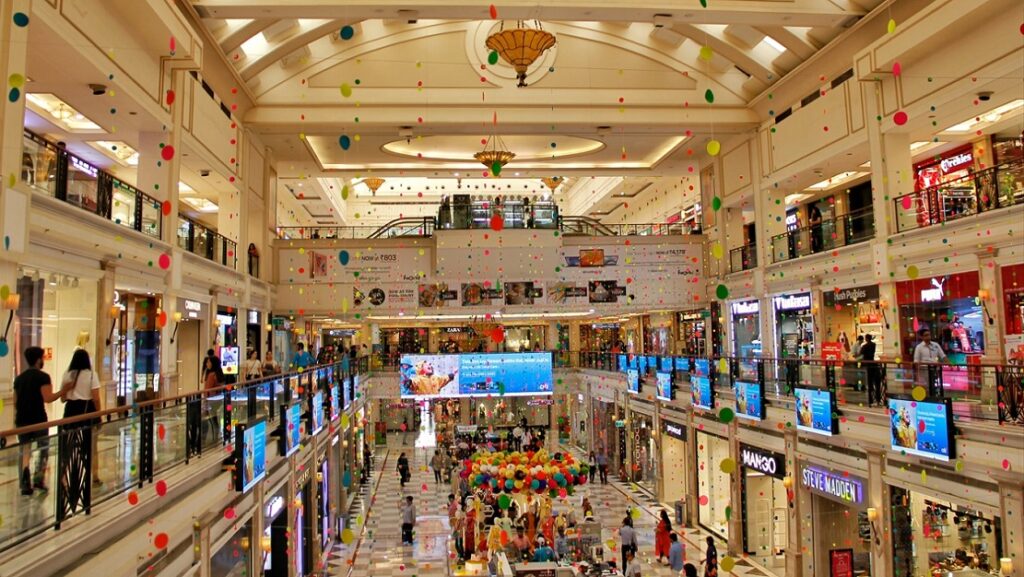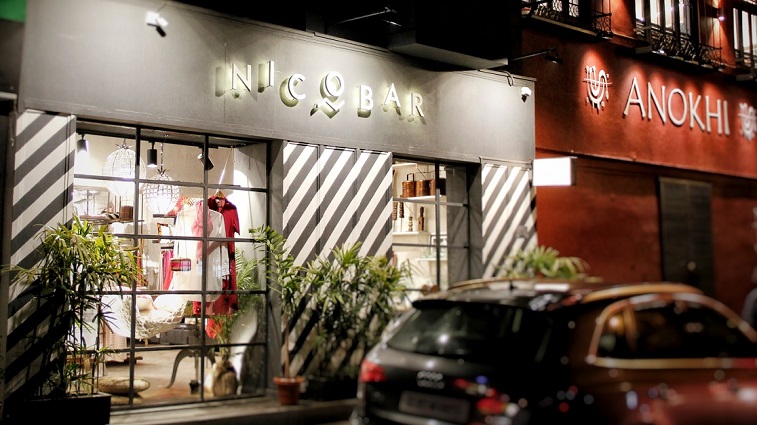 GEAR & GADGETS
The coolest gear and gadgets for your urban trips or the journeys to faraway places.
Be it the cool-looking shirt for a visit to your favourite bar or the tough and stylish shoes for your next jungle adventure. From the best cars for short city drives to the ones best for long trips. And the best watches, bikes and travel gear.
Know about all these and a lot more.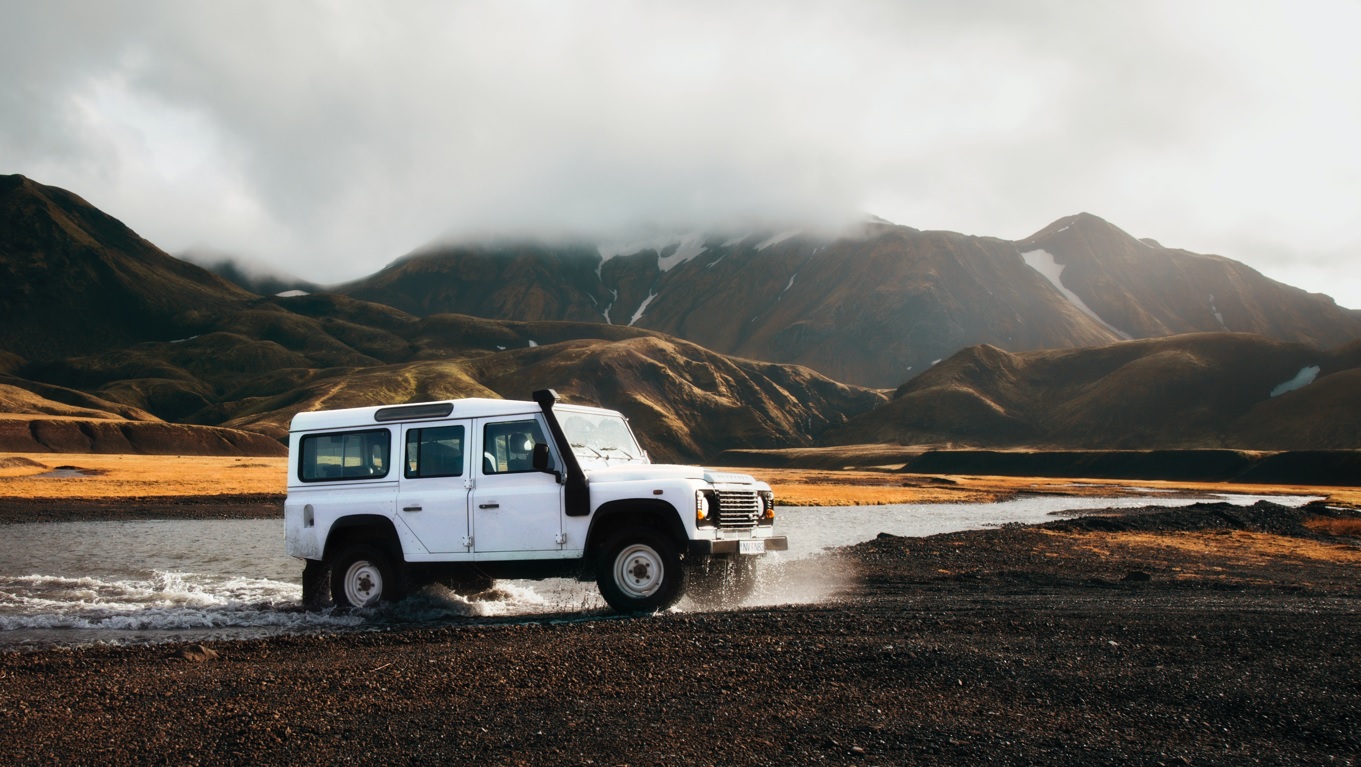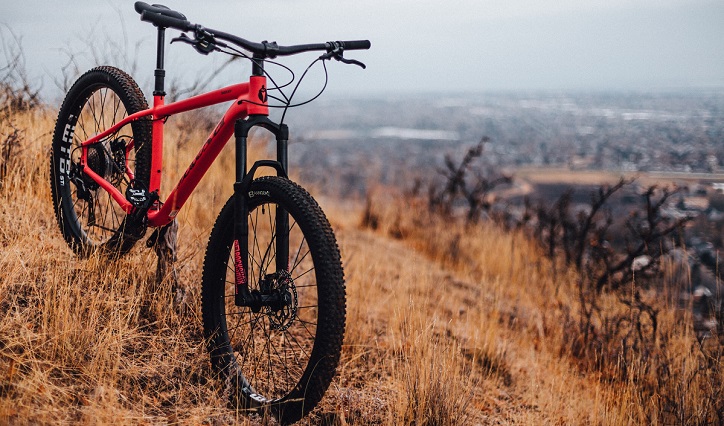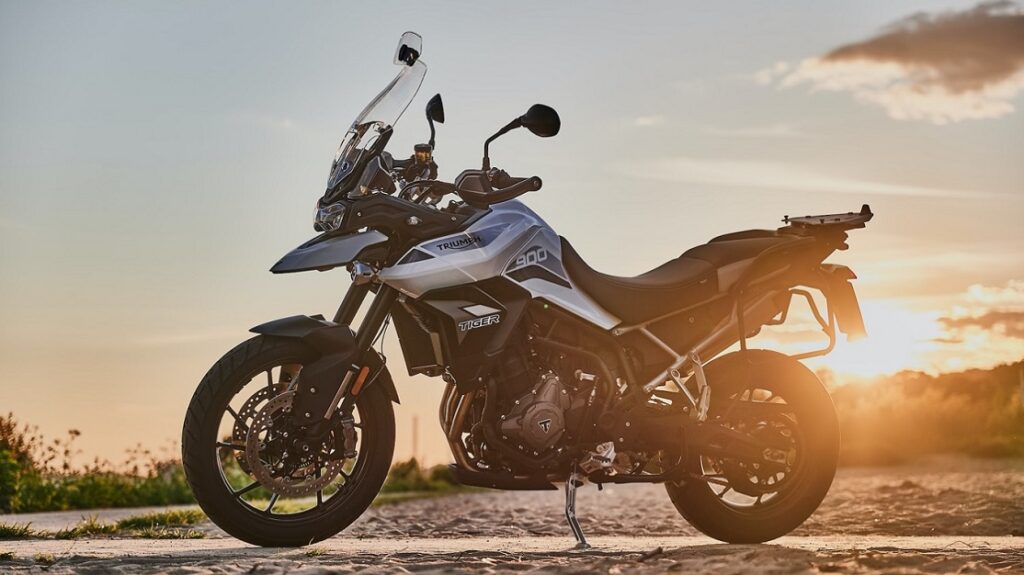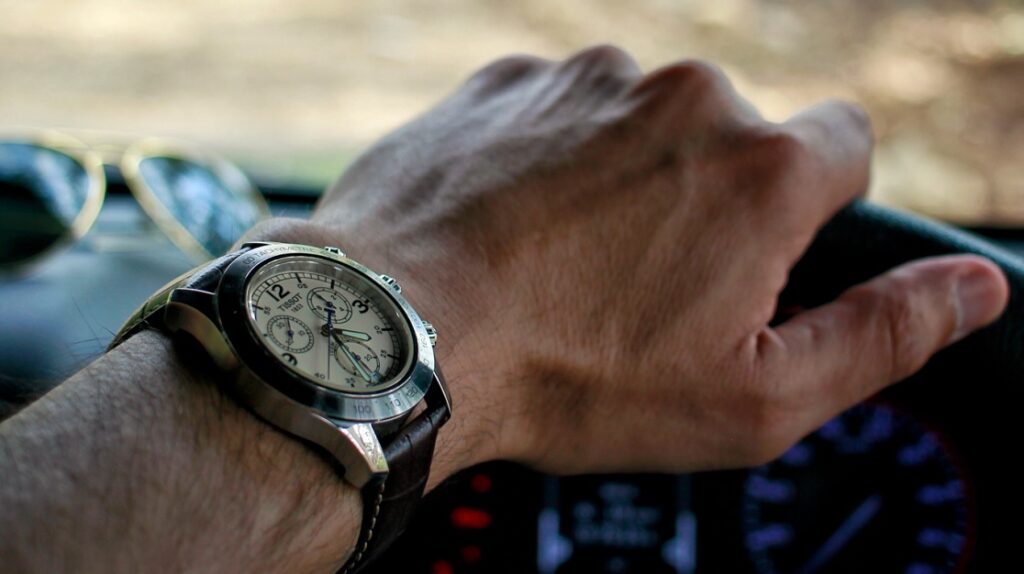 OUR JOURNEYS
Our Trips – Both Long and Short

From short urban trips exploring the cities and towns, to long multi-week trips exploring our vast and beautiful country, here are pictures of some of the places we covered during our journeys. They are bound to inspire you for your next trip.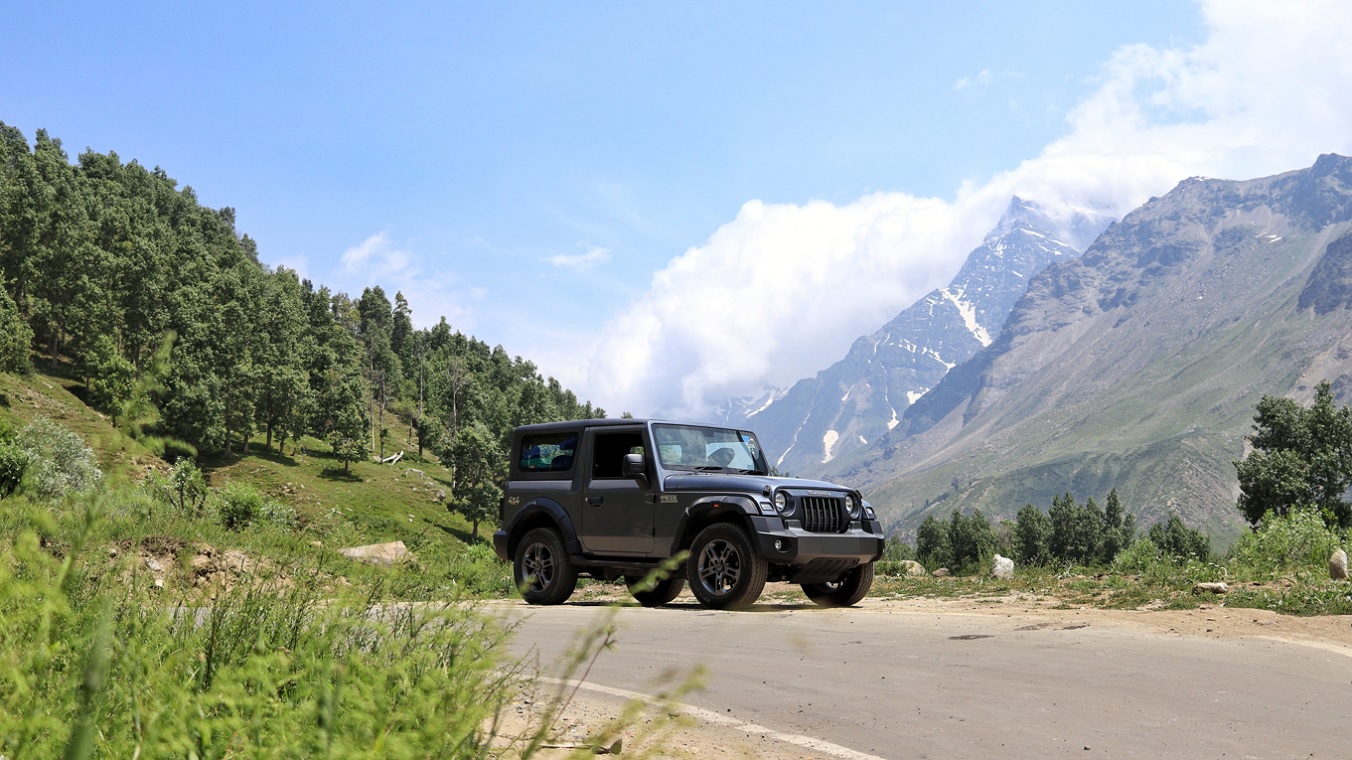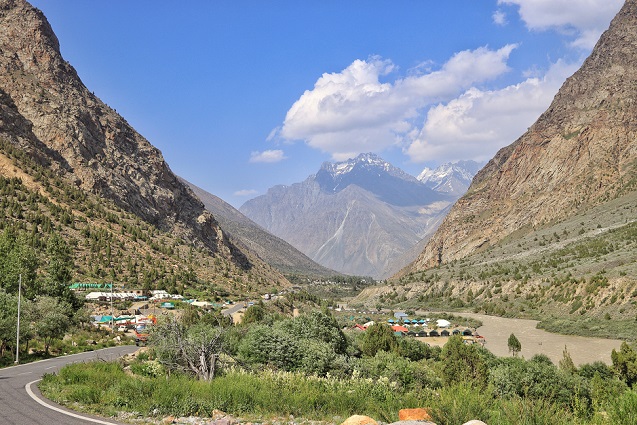 ---