---
WHO WE ARE
UNCOVERING THE BEST OF INDIA
IN
TRAVEL, RECREATION AND LIFESTYLE
We Are About
Bringing people closer to stunning places, natural wonders and architectural marvels, and connecting beautifully designed, high-quality products and services of Travel, Recreation and Lifestyle businesses with those who truly value design and quality, through our informative and inspiring content.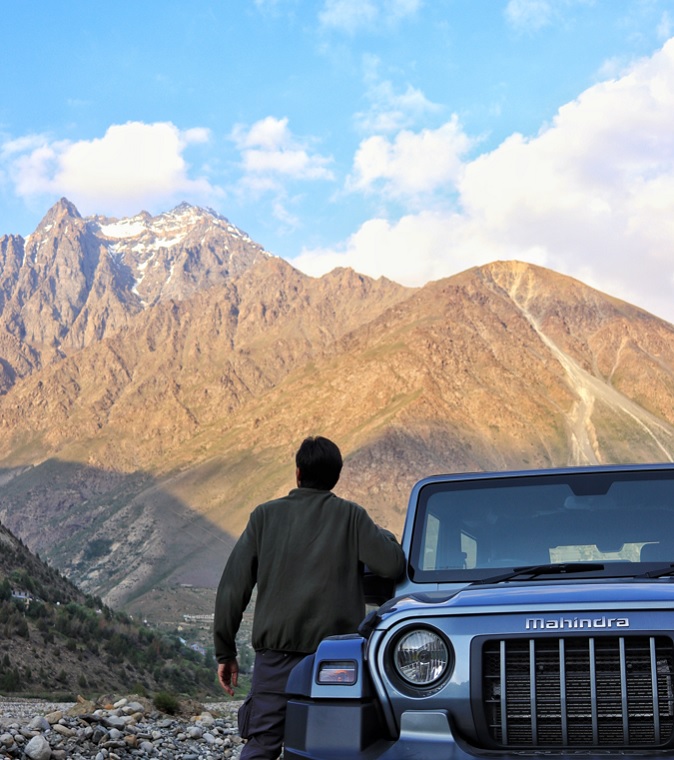 Few Words From Our Founder
Ever since my childhood, I have been passionate about cars and travelling to far-off exotic places. Reading about the most iconic places in the world like the Machu Picchu in Peru, the Angkor Wat in Cambodia or our very own Forts and Palaces of Rajasthan and many other iconic and interesting places, built a deep affection for travel and adventure in me.
The love for cars, travel and photography, combined with a strong interest in nature and wildlife, and also the whole lifestyle associated with all these, led to the formation of Indian Range.
It is the platform to share with you, the knowledge, information and experiences about these topics.
Gagan Vijay Singh Kaleka Sarao
Founder of Indian Range