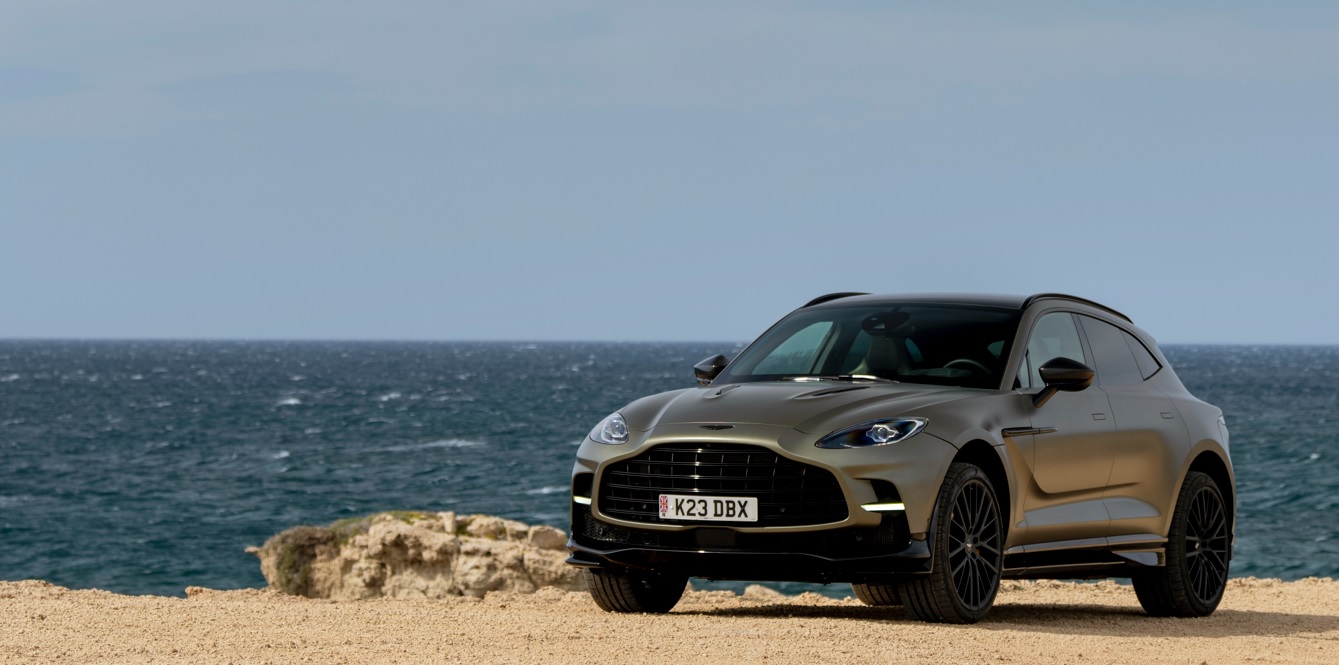 Aston Martin DBX 707 – A luxury SUV with sports car like performance
Overview
As if the existing DBX wasn't enough, the team at Aston Martin worked their wonders to bring the high-performance DBX 707. Simply put, it is a super luxury SUV with sports car-like performance. It has the handling and performance of a true supercar with luxurious interiors to match.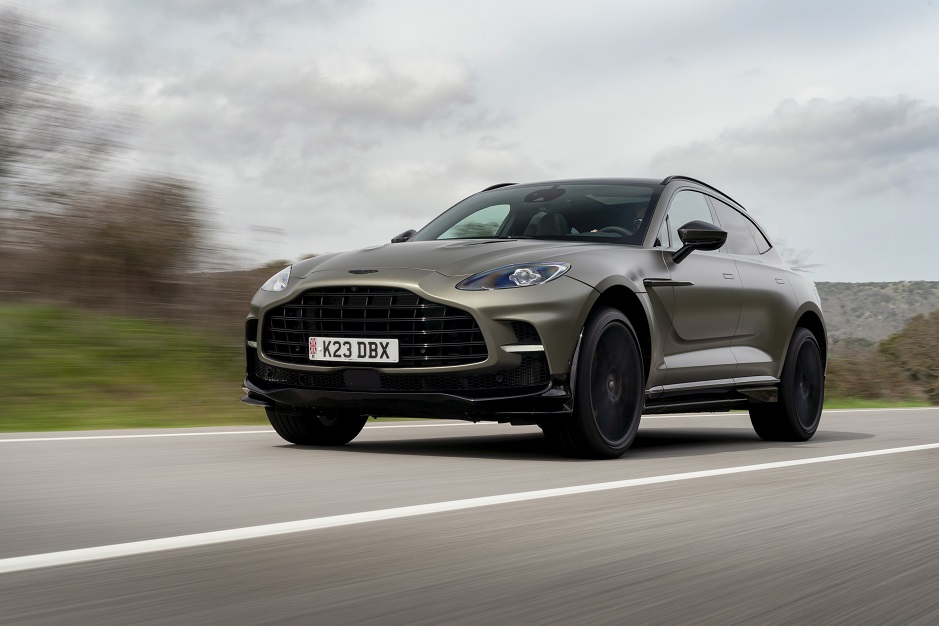 Aston Martin
Exterior Design and Features
Overall, a very good design that is both elegant and aggressive at the same time. Aston Martin has done a brilliant job in transferring their design language to their SUV. The 707 gets a larger grille than the regular DBX for better engine cooling. You also get a generous amount of carbon fiber on the exterior.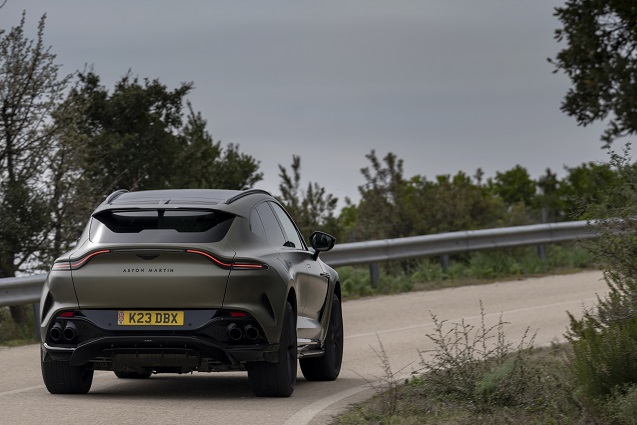 Aston Martin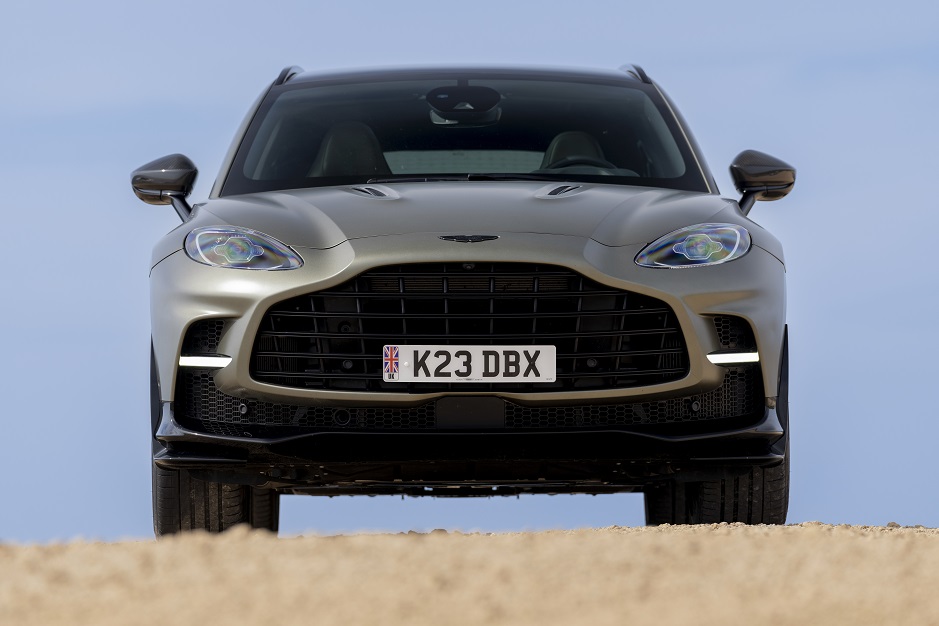 Aston Martin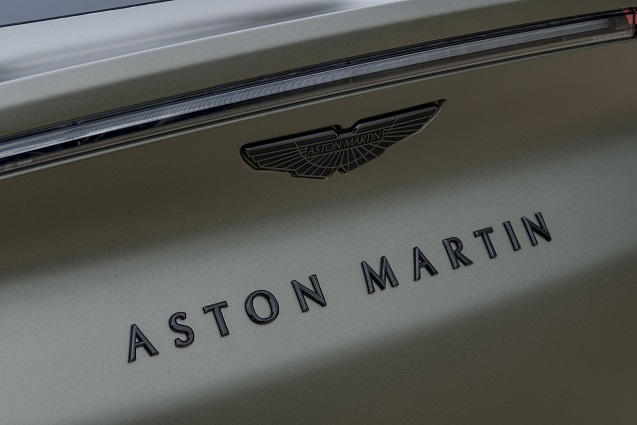 Interior Design, Comfort and Features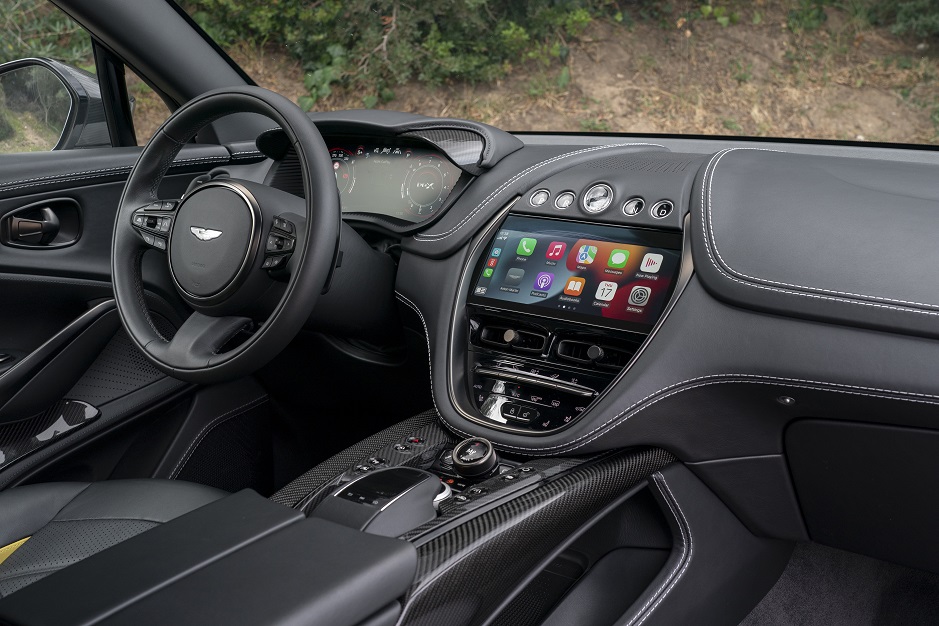 Aston Martin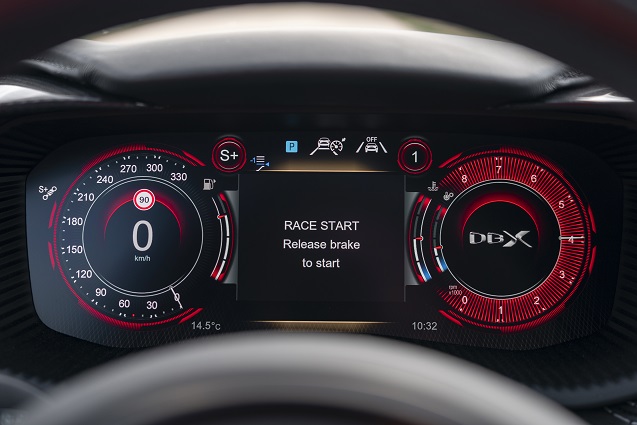 Aston Martin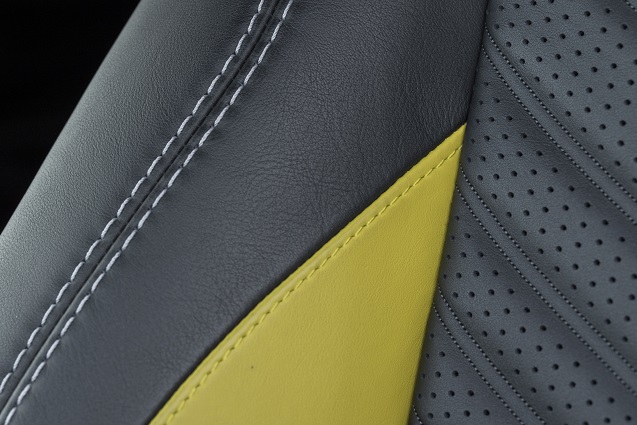 The interior is of excellent quality, both luxurious and comfortable. The multi-adjustable heated and ventilated seats are available in various colors and stitching patterns. There are multiple customization options to choose from. The front and rear seats are comfortable and offer ample legroom and headroom.
However, the not-so-good part is the previous-generation infotainment system sourced from Mercedes. It is slow to respond and not even a touchscreen, which feels totally out of place in a car of this caliber.
Aston Martin
Engine and Performance
The DBX 707 is powered by a 4.0-liter twin-turbo V8 petrol engine sourced from AMG. Aston Martin has further engineered this engine to produce 707 PS / 697 BHP and 900 Nm of torque, giving this super luxury SUV a sports car-like performance. This figure of 707 PS is what gives the DBX 707 its name.
The 707's claimed acceleration and top speed figures of 0-60 mph in 3.1 seconds (0-100 km/h: 3.3 seconds) and 193 mph / 310 km/h, respectively, are mind-blowing. You are pushed back into your seat as you press the accelerator. The 707 gets a 9-speed automatic gearbox and five adaptive drive modes (4 on-road, 1 off-road), as well as a Launch Control function.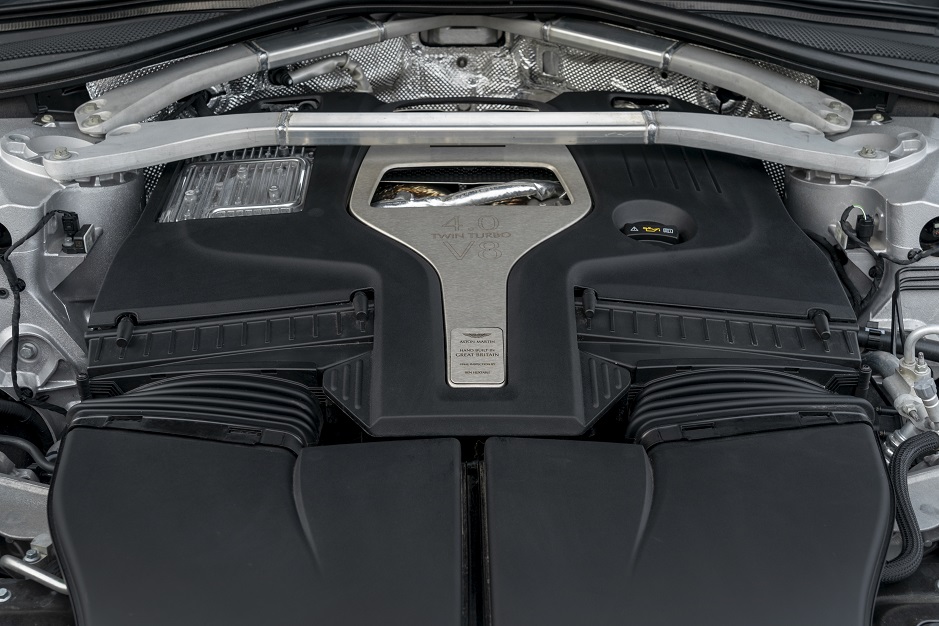 Aston Martin
Ride, Handling and Braking
The ride can be a bit firm, partly due to the 23-inch wheels, but there is an option for 22-inch wheels as well, allowing you to choose between the two according to your requirements. The DBX 707 comes equipped with air suspension, and when fully raised, it provides the 707 with 235 mm of ground clearance, which can be quite useful in off-road conditions.
The DBX 707 has superb handling; in fact, it handles so well that you may feel like you're driving a sports car rather than a luxury SUV. To control all this power, the DBX 707 comes with carbon-ceramic disc brakes as standard.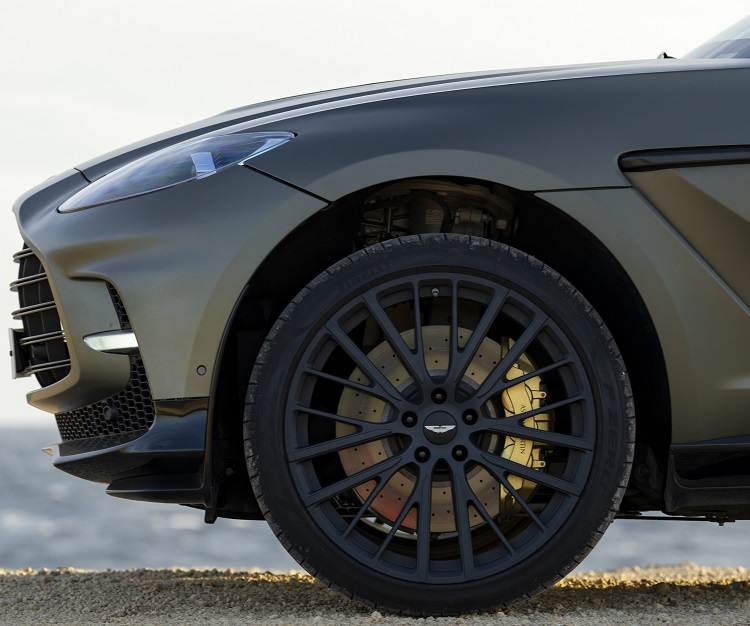 Aston Martin
Price
Aston Martin DBX 707 is priced at Rs 4.63 crore (ex-showroom).
Specifications
Body Style – Five-door with 2+3 seating
| DIMENSIONS | |
| --- | --- |
| Length | 5,039mm |
| Width (with mirrors) | 2,220mm |
| Height | 1,680mm |
| Wheelbase | 3,060mm |
| Turning circle | 12.4m / 40.7′ |
| Kerb weight DIN | 2,245Kg |
| ENGINE | |
| --- | --- |
| Type | 4.0 litre twin-turbo V8 |
| Fuel | Petrol |
| Cubic Capacity (cc) | 3,982 cc |
| Power | 707Ps / 697 BHP |
| Max. Torque | 900NM |
TRANSMISSION
9-speed automatic, electronically controlled active all-wheel drive system
| PERFORMANCE | |
| --- | --- |
| Top speed | 193 mph / 310 km/h |
| Acceleration 0-60 mph | 3.1 secs |
| Acceleration 0 – 100 km/h | 3.3 secs |
| TERRAIN FEATURES | |
| --- | --- |
| Ground clearance (GT mode) | 190mm |
| Ground clearance (Max offroad) | 235mm |
| Wading depth (max) | 500mm |
Aston Martin Website