OUR JOURNEYS
Our Trips – Both Long and Short
Trips, whether by road, rail, air or on water, we love them all, but road trips are our favourite.
They are the ones that really help soak in the true essence of a place, and know about its people, surroundings and culture.
No matter what mode one chooses, journeys are what make us feel truly connected to our world. Our travels are showcased to inform and inspire you for your future adventures. And to help you embark on some stunning trips of your own.
Trips, including those to the historic cities of Western and Central India, the ones to the beautiful beaches of Coastal India or to the magnificent mountains of the Himalayas and through the Thar desert of Rajasthan. And many more adventures like these.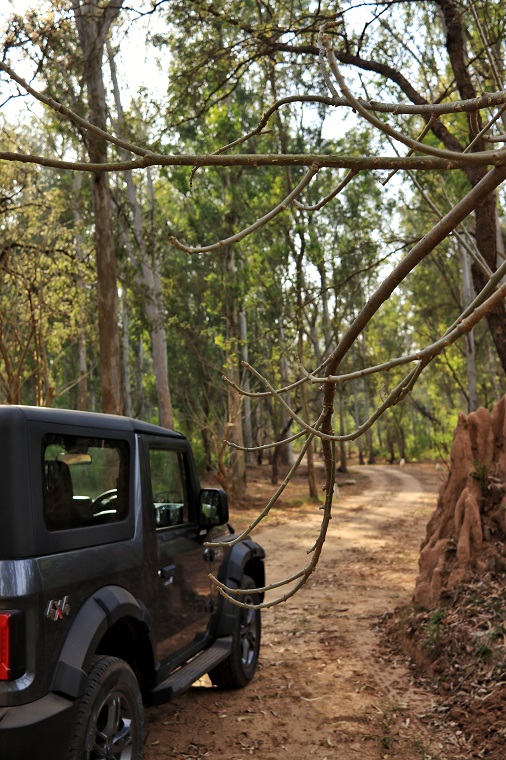 Manali to Darcha Road Trip
A drive witnessing the immense natural beauty of places starting from Manali and then on to Sissu, Keylong, Jispa and finally ending at Darcha. With breathtaking views and awesome landscapes, it is a journey that brings out the true adventure spirit in you.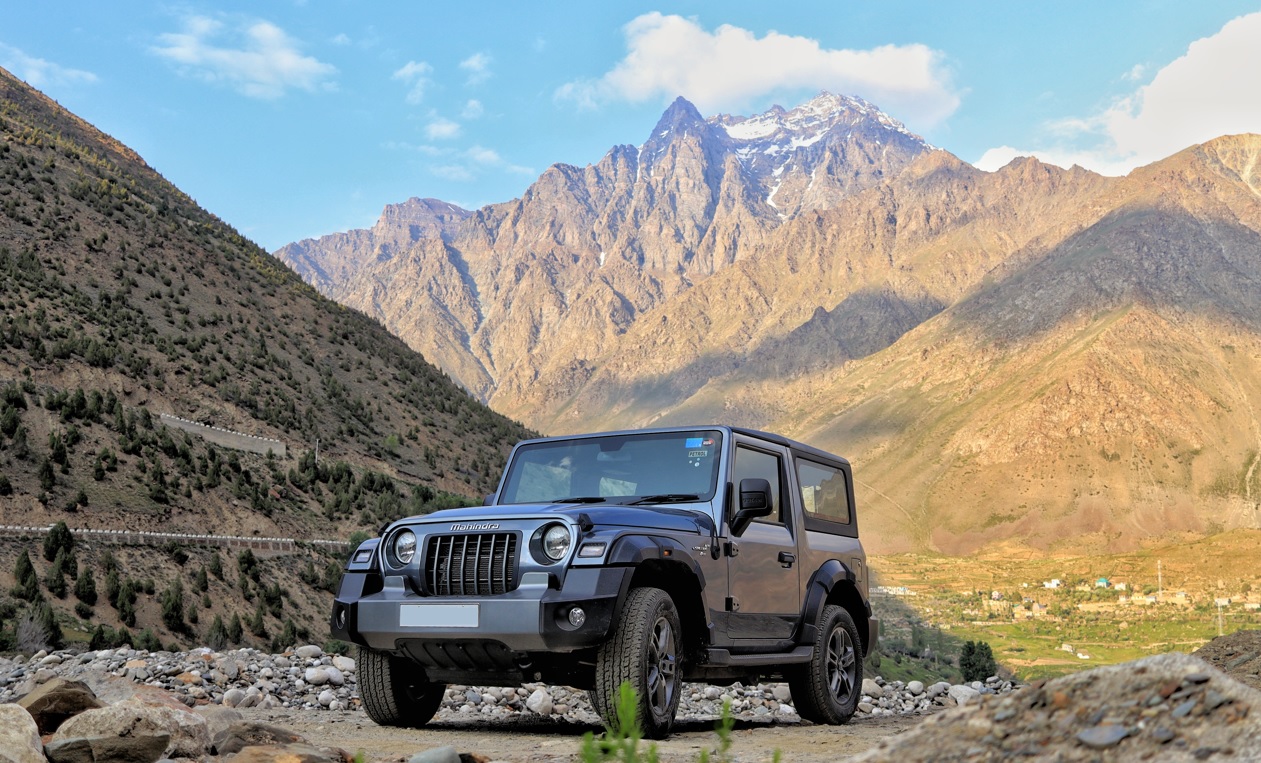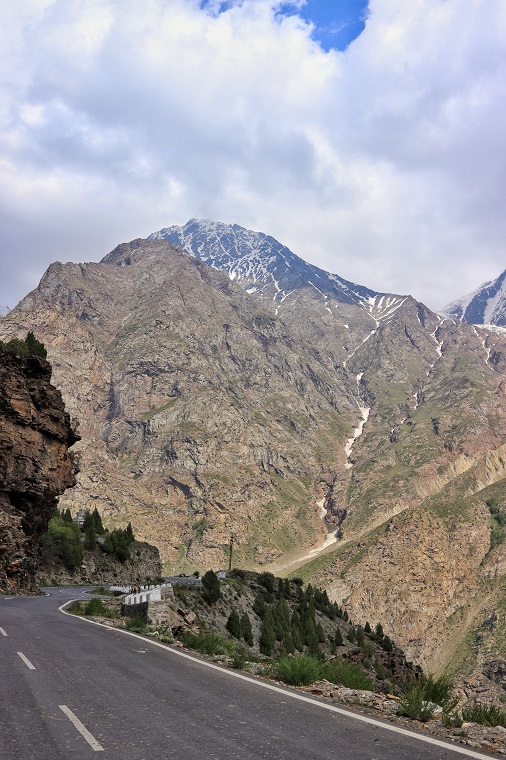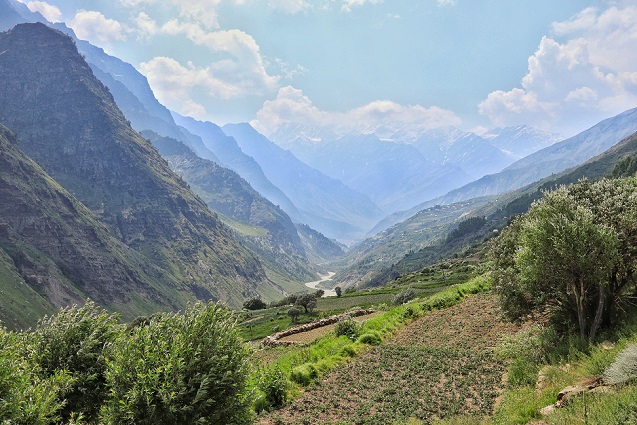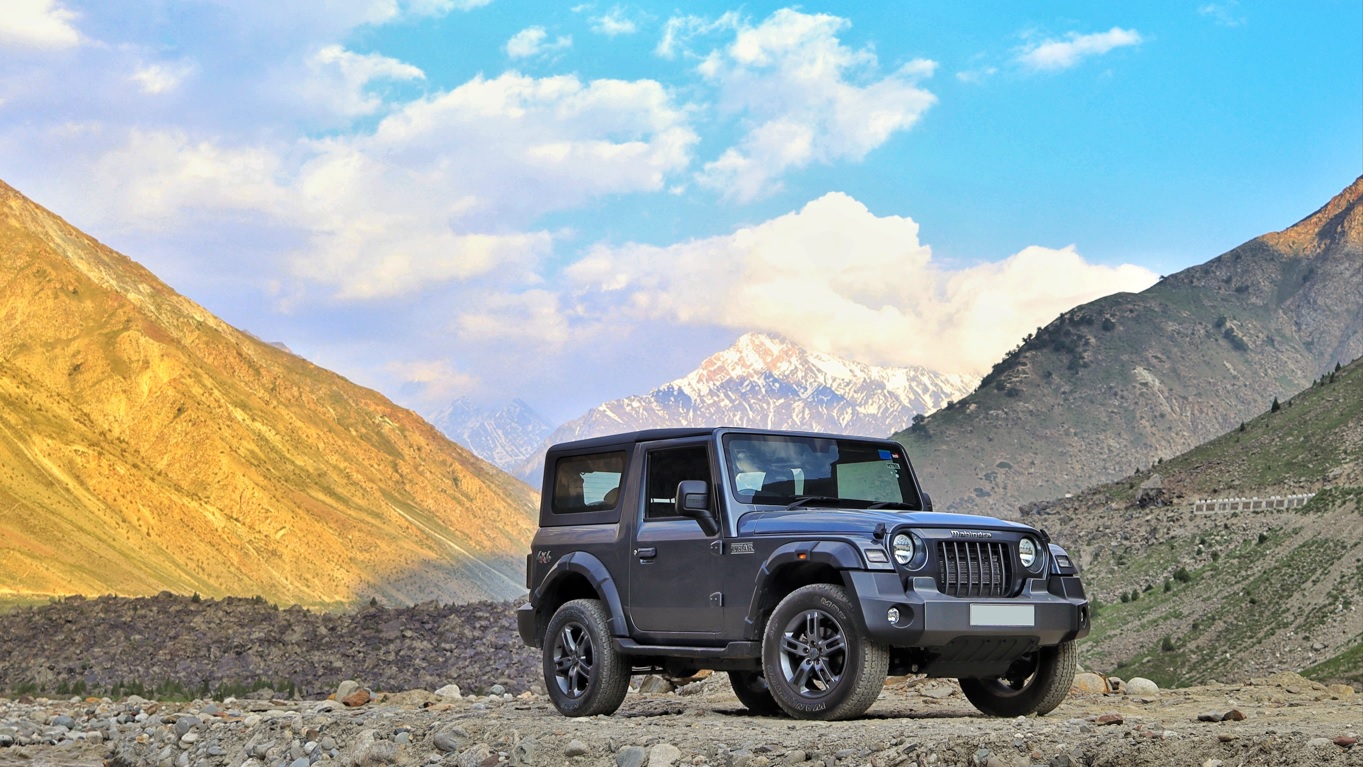 Bikaner to Mandawa Road Trip
A journey through the colourful and historically rich state of Rajasthan, covering Bikaner, Gajner, Jaisalmer, Jodhpur and Mandawa.
With vast open roads mostly without heavy traffic, passing through beautiful and varied terrain, this is a journey that is as much a joy as the destination itself.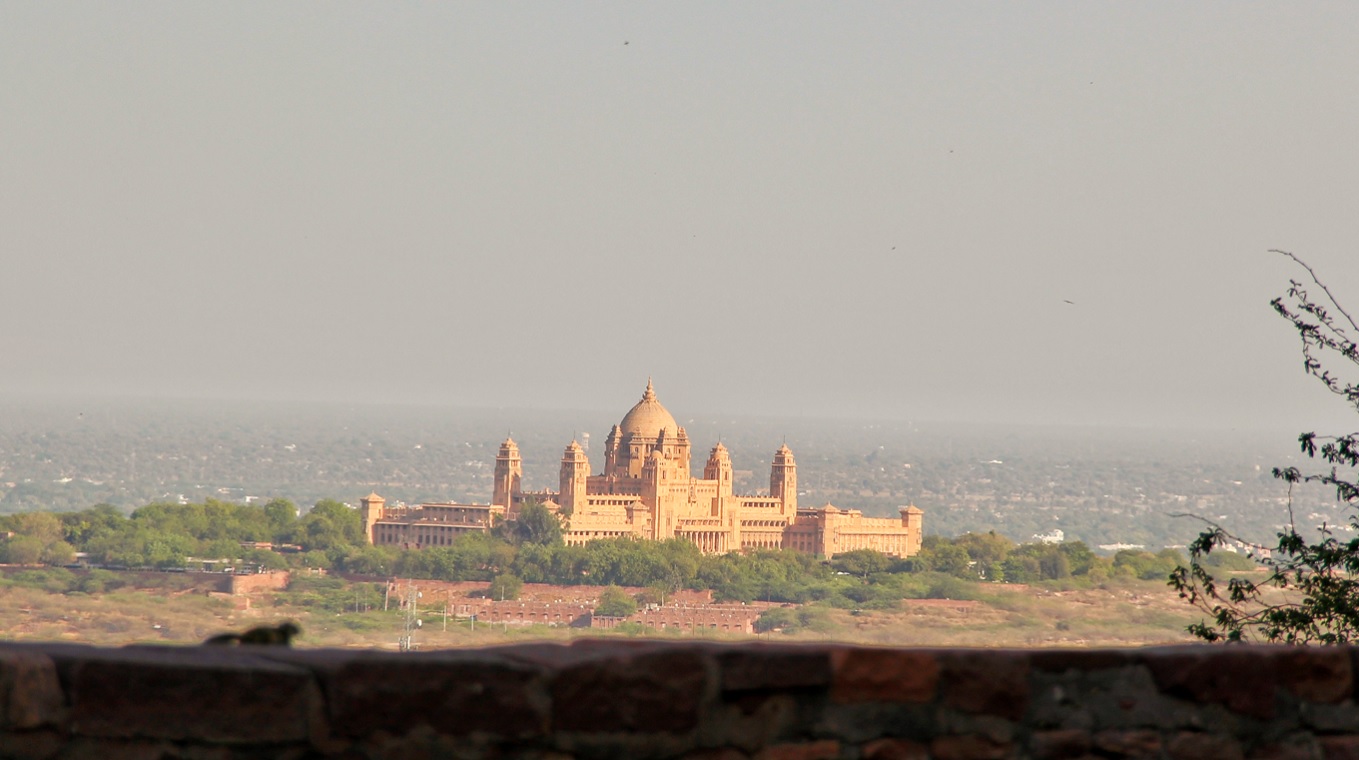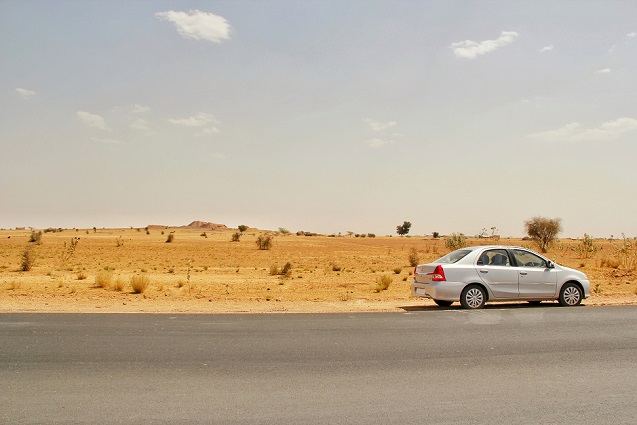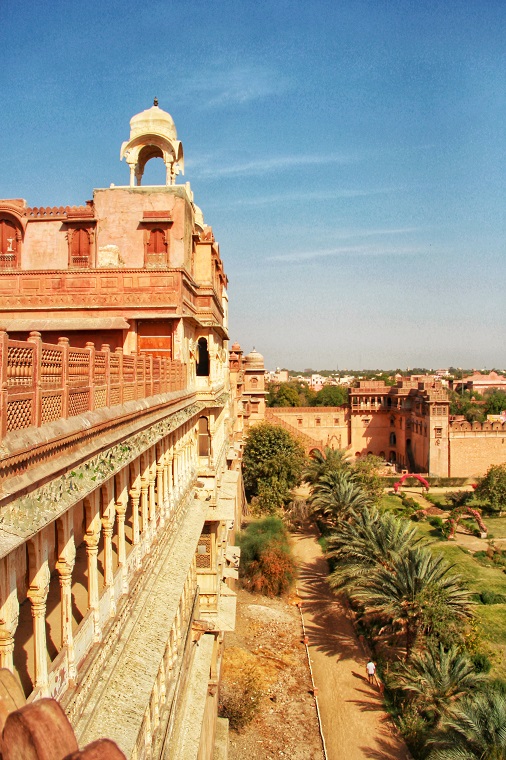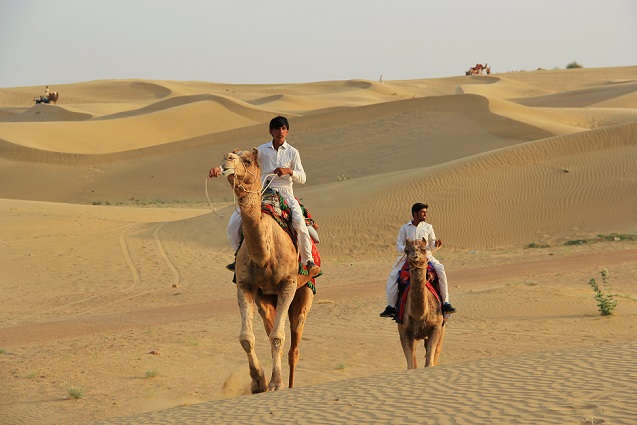 Agra to Orchha Road Trip
This trip passing through the historic cities of Agra, Fatehpur Sikri, Gwalior, Datia and Orchha in the states of Uttar Pradesh and Madhya Pradesh gives a glimpse of the rich cultural and architectural heritage of India.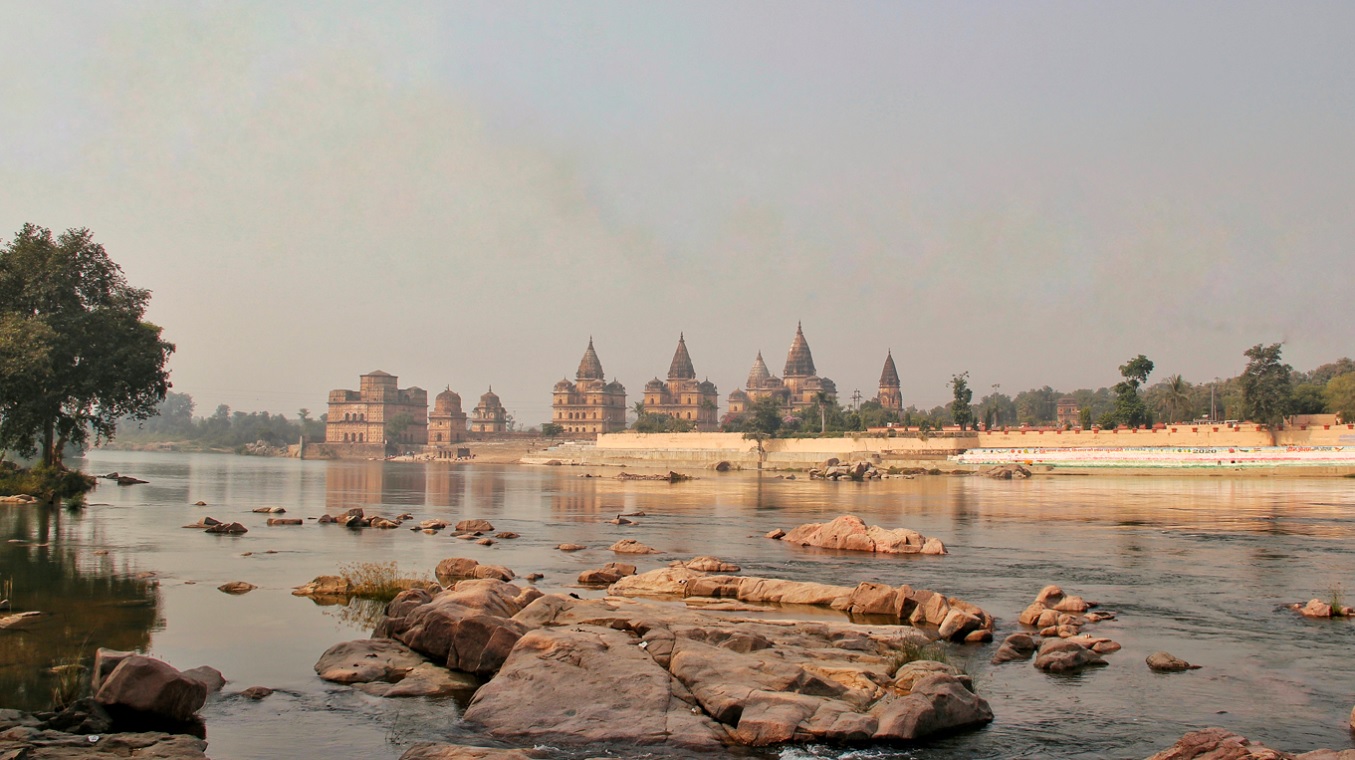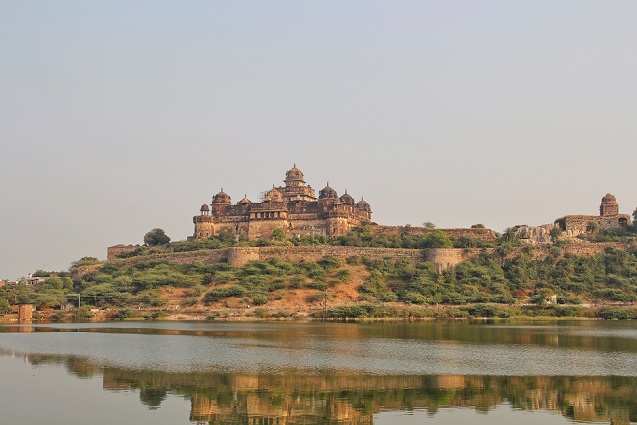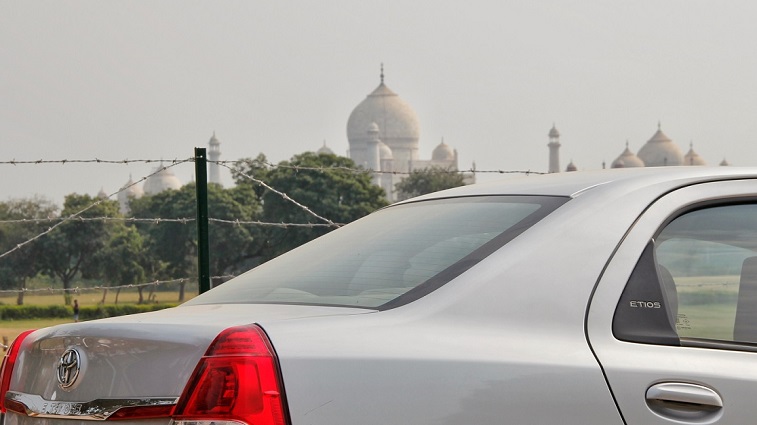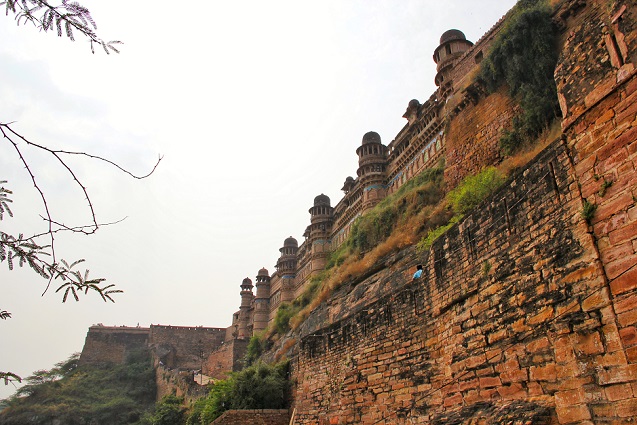 A few of our other trips
Some mixed pictures from a few of our trips across India, exploring beautiful landscapes and regions full of interesting experiences.